MARKETING PLATFORM
Connect instantly with SMS marketing
Spark sales with targeted text messages
Promote your brand with personalized SMS campaigns sent straight to customers' pockets.
Boost engagement with real-time updates
Trigger transactional SMS for automated alerts, like order confirmations and shipping updates.
Send smarter SMS marketing campaigns
Refine your SMS strategy. Use campaign reports and statistics to see what works for your audience.
Build closer connections with SMS campaigns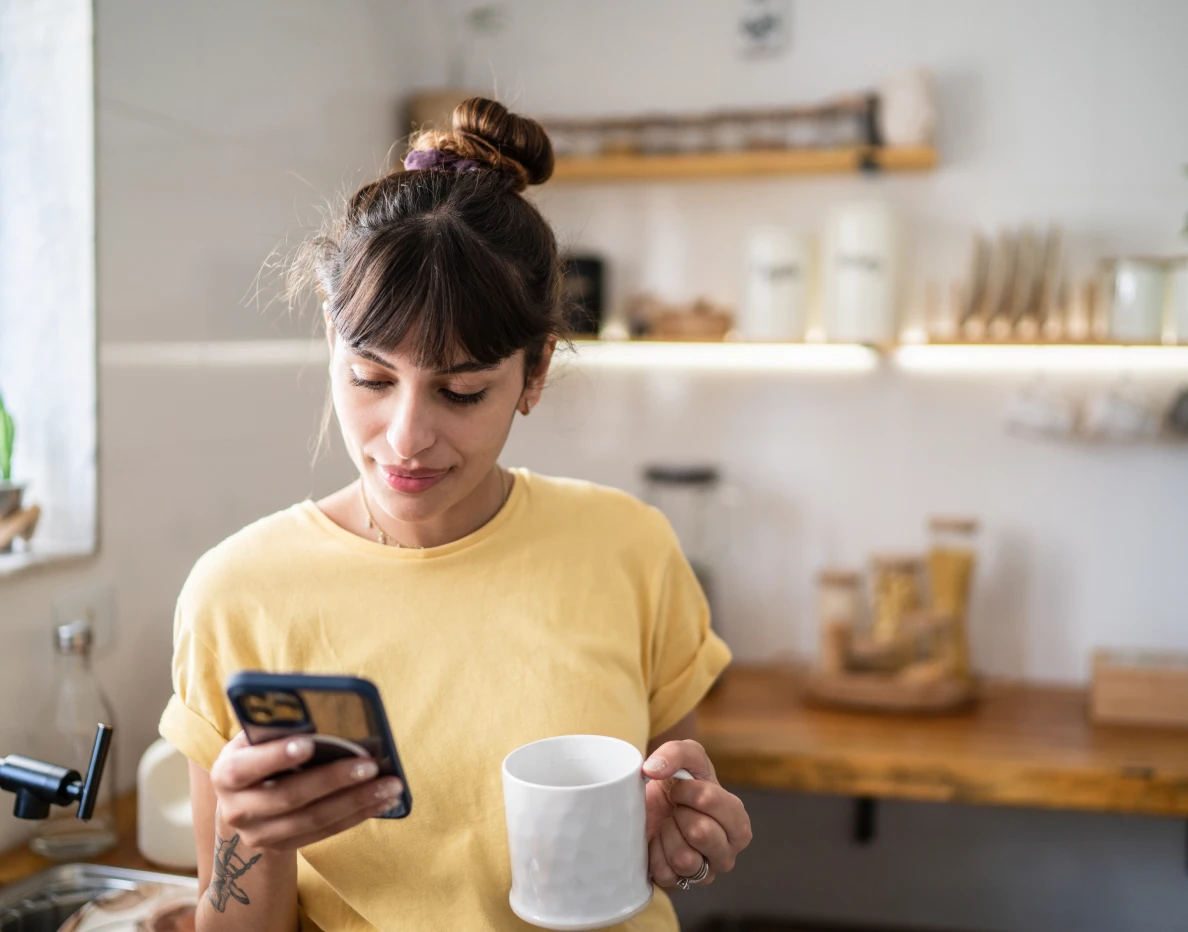 BLOG
Best practices for SMS marketing
SMS is one the most effective channels for communicating with customers, when done the right way.
Ready to get started?
Launch your SMS marketing today with pre-paid SMS credits that never expire.